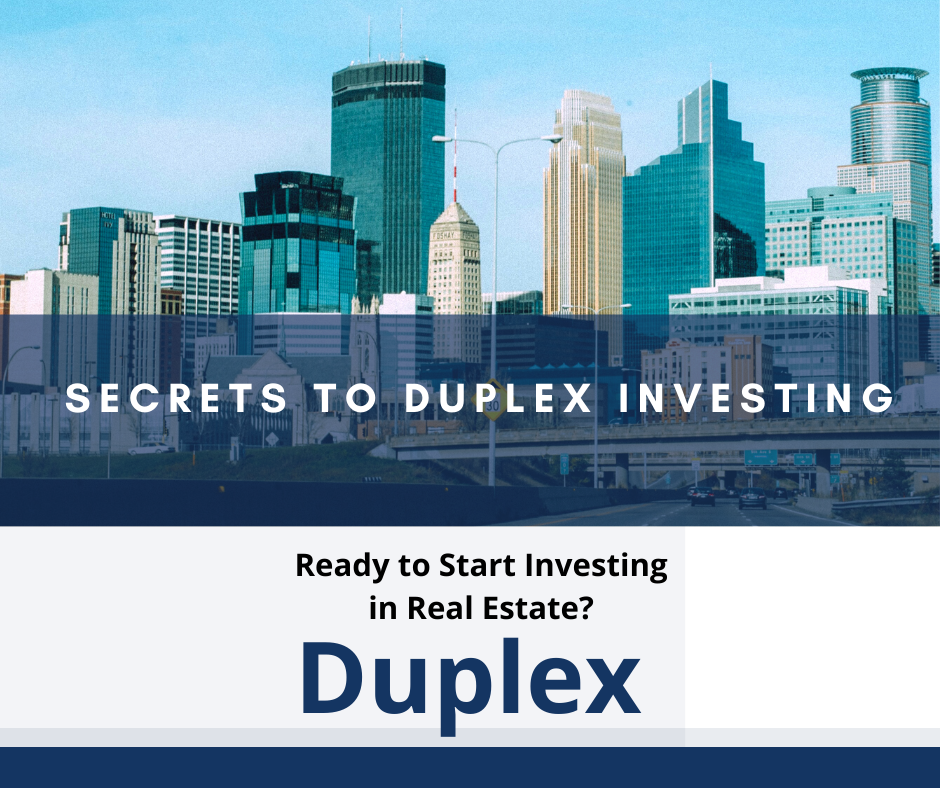 S E C R E T S T O D U P L E X I N V E S T I N G
Starting Real Estate Investing might be easier then you think. Duplex investing is a great way to classify as an Owner-Occupant and put down as little as 3.5% while living in one unit and renting out the other.
There are great Tax Benefits that can come with this type of investing that include Optimal Financing, Depreciation, and Operating Expense Write-Offs.
Having strong partners is important and will make your investment that much better. Strong lenders that can walk you through financing, tax professionals that understand how to leverage the tax benefits, insurance agents to properly cover your unit, along with property management can all assist in your investment strategy. Need resources to help you navigate what it will take. Connect Here
Stay Informed on the Most Recent Homes set to hit the Market.
Reach out to a Deal Homes Team Expert for Real
Estate Advice and Future Duplex Options Here.